Product Specifications
100% open&short test.Support V1.3 V1.4, 1080P, 3D, Resolution 4K*3K, Ethernet, Audio Return Channel
OD

Form

Standards

Voltage
Insulation resistance
Contact resistance
Working temperature

7.3mm

4P+ 1P+ 5C+ 1D

RoHS, ISO9001, CE, PAHs

DC300V 5m ohm/10ms
10MΩ Min
2 ohm max
-25ºC-80ºC

6.0mm

5P+ 4C+ 1D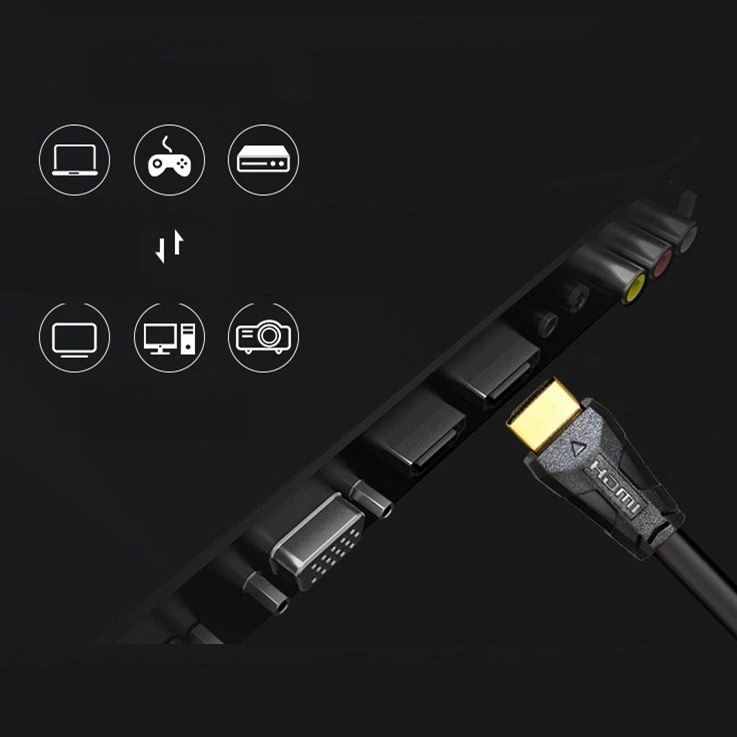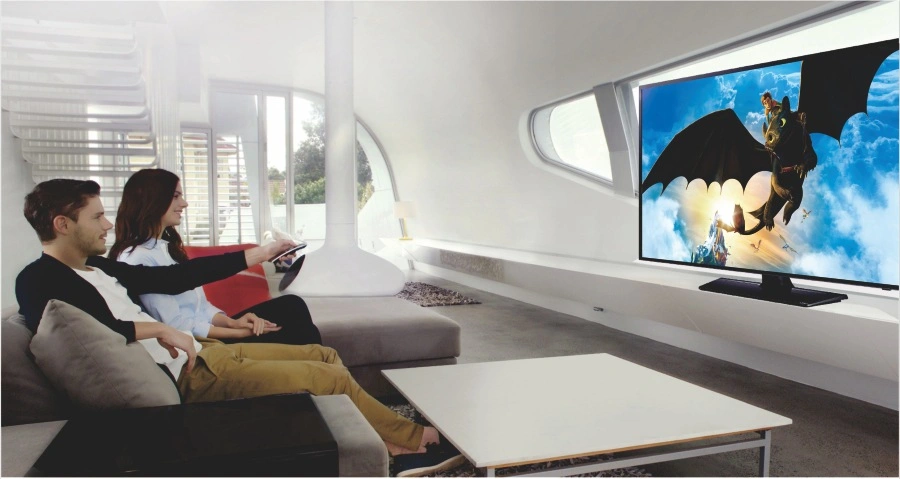 Applicable equipment
1.HDMI toTV or projector.
2.Computer (via DVI-HDMI adapter) HDMI to the TV or projector.
3.PS4 to TV or projector.
4.Connection of any other HDMI device.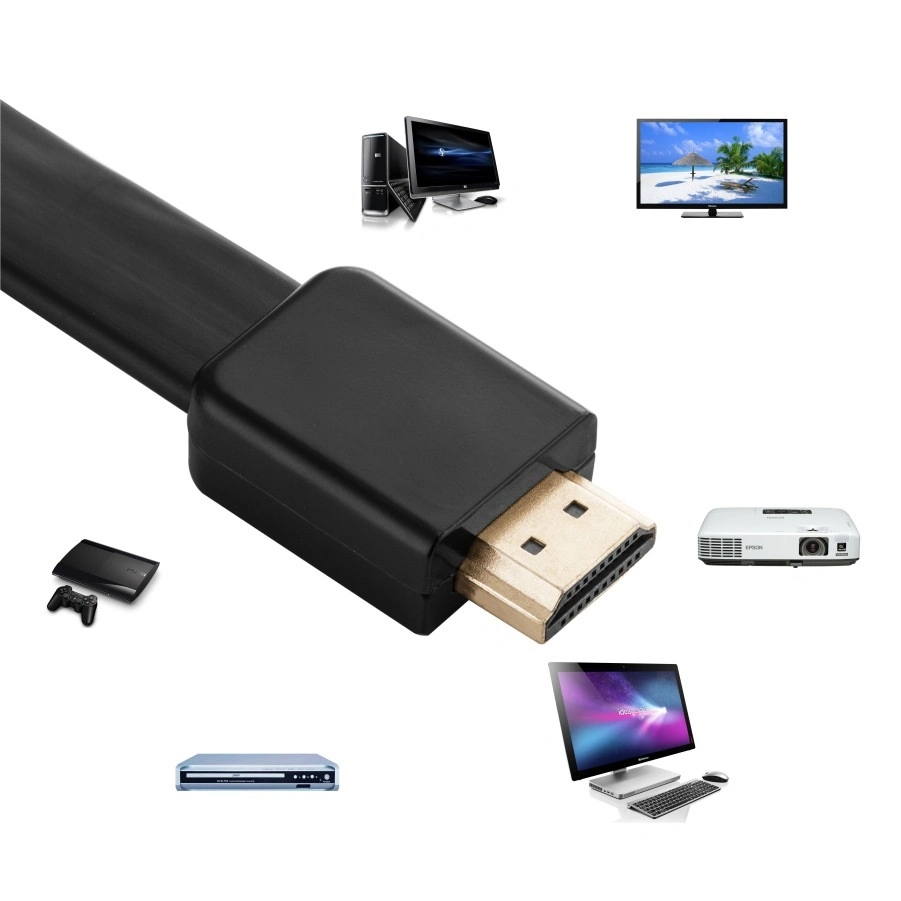 Specific information:

1) 2*HDMI 19pin 24K gold-plated male connectors
2) HDMI cable:Double color molding type(optional)
3) Ferrite cores optional
4) Conductor:High pure copper / high-grade oxygen free copper
5) OD:7.3mm OR 6.0mm
6) With nylon protection layer protecting cable from abrasion (optional )
7) Color:Customized
8) 30AWG /28AWG/26AWG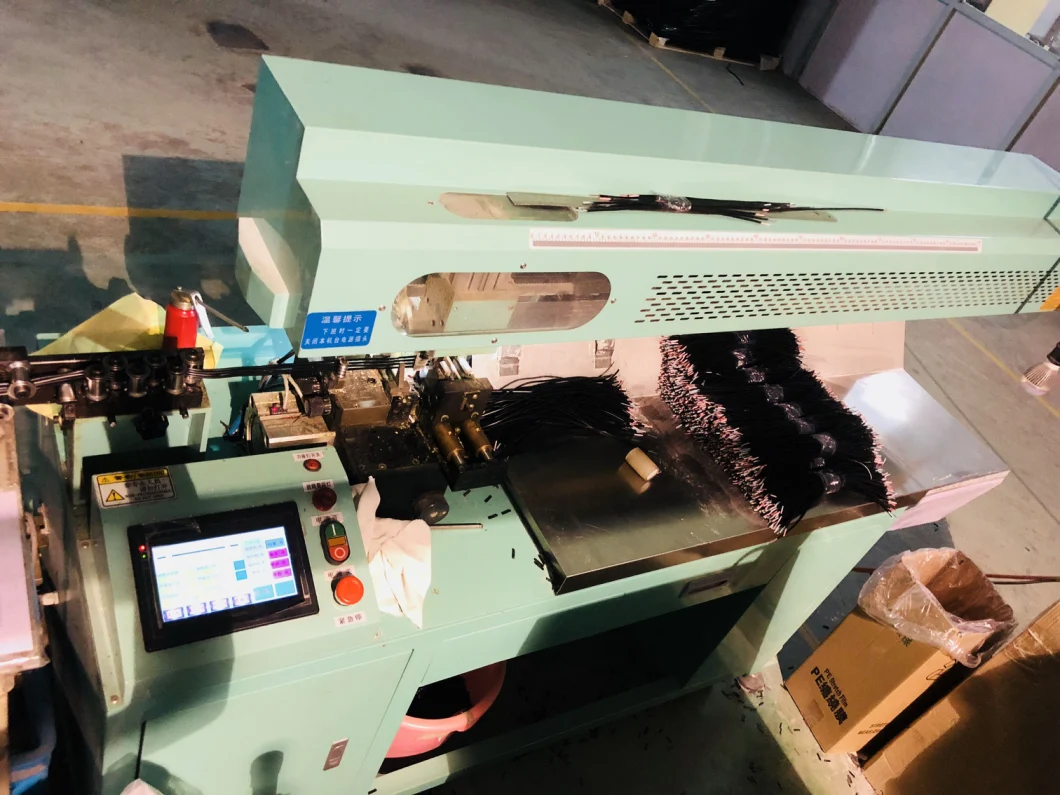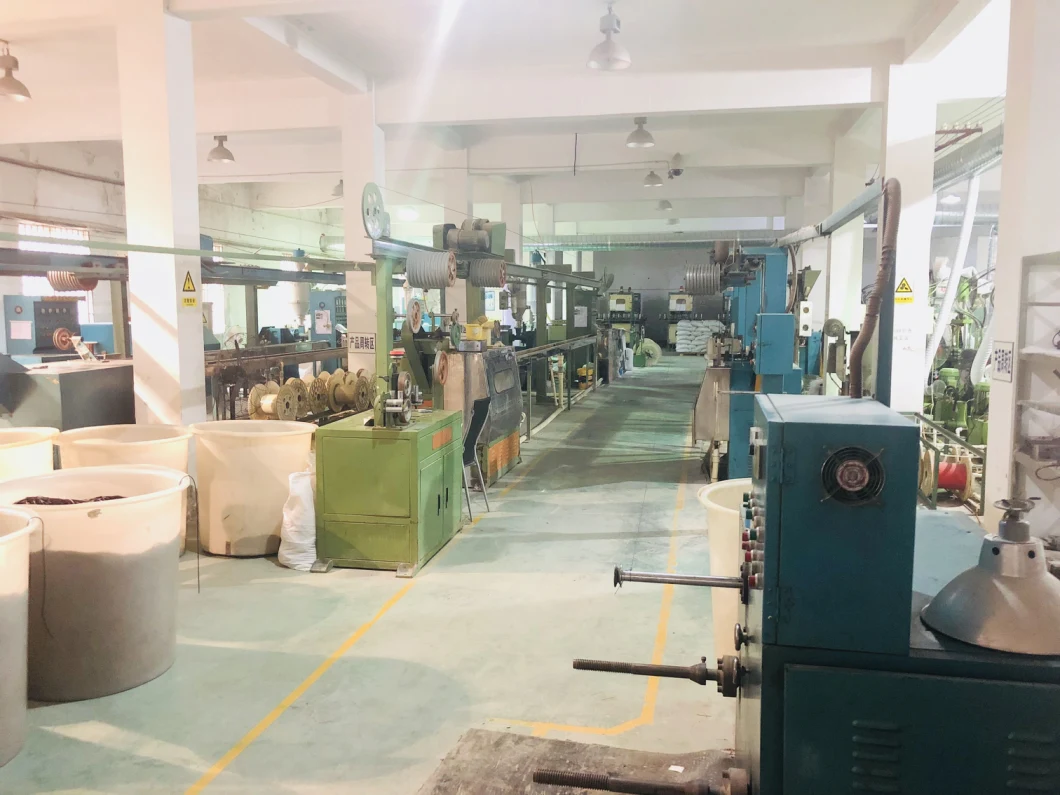 Performance:

1) 24K gold-plated connector resists corrosion and ensures an optimum connection for
Maximum signal transfer
2) Support 1080P and 3D
3) Digital Audio & Video signals transfers at rates up to 10.2 Gigabytes per second
4) Suitable for use in HDTV, Home Theater, DVD player, projector, PS3, xBox360 and other
HDMI devices
5) Compatible with multiple audio formats from stereo to multi-channel sound.
6) High density triple shielding for maximum rejection of EMI and RFI
7) High pure Oxygen Free Copper conductor for maximum conductivity and reliability
8) Standards:RoHS, ISO9001, CE, PAHs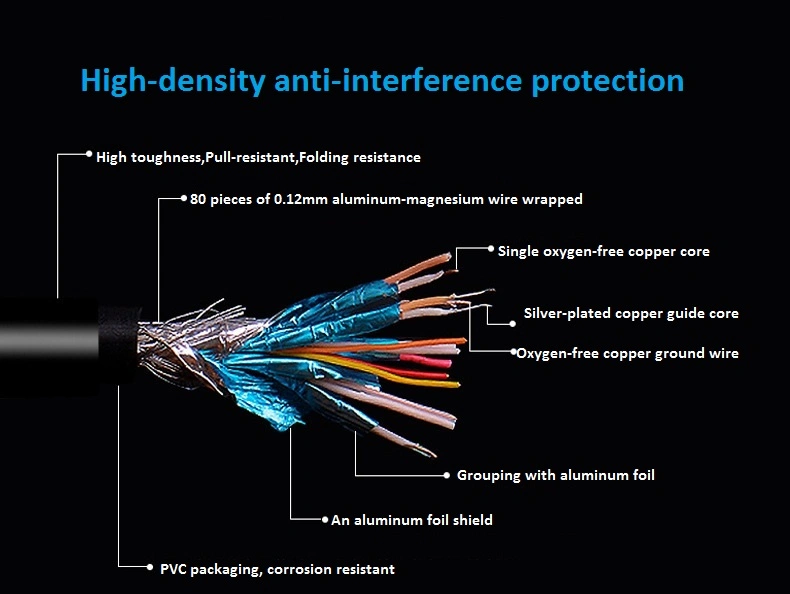 Packing:

1) Polybag with sticker
2) Customized Gift box
3) Triple/double layers blister packing, bubble or slide blister
4) Carton

Operation:

1)Connect one HDMI interface to the HDMI source
2)Connect another HDMI interface to your HDMI Monitors, A/V Receivers, and HDTV

After-sale-service:

1) Keeping in touch with you and best service for you!
2) Our promise, so long as product quality is not good, and find out that it's our fault, we can exchange or resupply to you for free with my product.

We can produce any type of the HDMI cables, RCA cables and SCART Cables.RCA TO SCART cables, no matter any length, any color, we can all supply!

OEM are welcome!